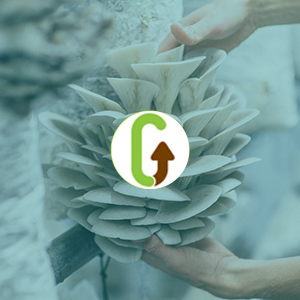 GroCycle Case Study
GroCycle is an innovative social enterprise based in Devon, United Kingdom with a mission to teach everyone the easy way to grow mushrooms, with thousands of course members from over 50 countries. The company offers a range of mushroom growing courses and workshops in addition to selling mushroom growing kits for growing mushrooms at home.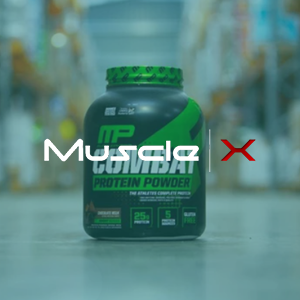 Muscle-X Case Study
Muscle-X is a growing sports supplements store in New Zealand with thousands of products on offer.  Having seen success with other marketing channels, the brand was looking to scale their Google Ads' revenue without sacrificing their return on ad spend.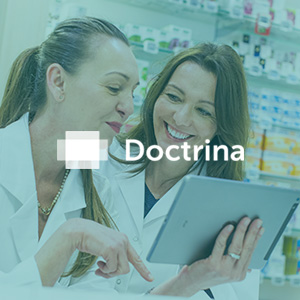 Doctrina Case Study
Doctrina is a leading online educational platform for pharmacists and other healthcare professionals with offices across 5 European capitals, which partners with such healthcare giants as Johnson & Johnson, GSK and Pfizer to deliver the highest quality video courses.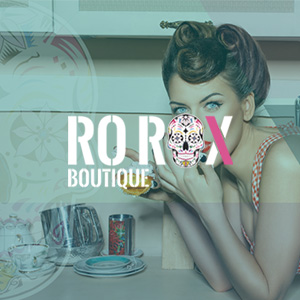 Ro Rox Boutique Case Study
Ro Rox Boutique is one of the top destinations for retro, vintage and punk style clothing and accessories in the UK. Having previously run successful Amazon and eBay stores, the brand was looking to launch their own website's promotion through Google AdWords.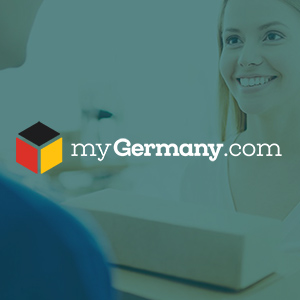 myGermany Case Study
myGermany is a leading international shipping and forwarding company, focusing on shipping products from Germany and the EU to over 220 countries around the world.