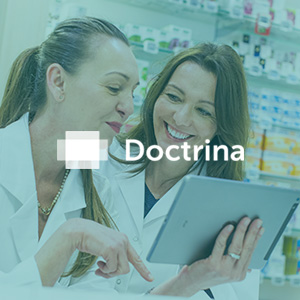 Doctrina Case Study
Doctrina is a leading online educational platform for pharmacists and other healthcare professionals with offices across 5 European capitals, which partners with such healthcare giants as Johnson & Johnson, GSK and Pfizer to deliver the highest quality video courses.
 +400 Leads
 -46% Cost/Conversion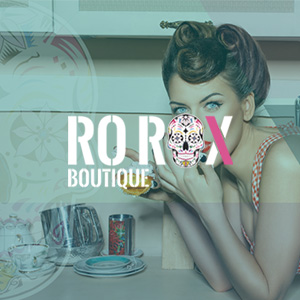 Ro Rox Boutique Case Study
Ro Rox Boutique is one of the top destinations for retro, vintage and punk style clothing and accessories in the UK. Having previously run successful Amazon and eBay stores, the brand was looking to launch their own website's promotion through Google AdWords.
 +500 Transactions
 -58% Cost/Conversion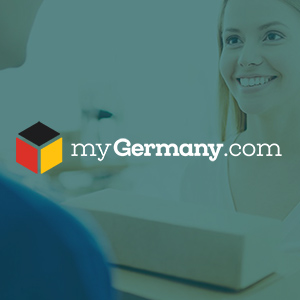 myGermany Case Study
myGermany is a leading international shipping and forwarding company, focusing on shipping products from Germany and the EU to over 220 countries around the world.
 +57% Sign Ups
 -91% Cost/Conversion