We're a small team of PPC and CRO specialists, and it's thanks to our small size that we are able to really focus on each client and build long-lasting profitable relationships.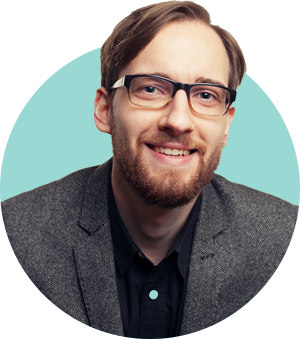 Art Zabalov
Art is in charge of all things PPC and CRO at KOYA.
He has over 5 years of experience in PPC advertising and has worked with mom&pop stores and global corporations alike (think Microsoft).
Originally from Moldova, he's travelled the world quite a bit, living in the U.S, the Netherlands, and finally, settling in Poland, because of his wife (and pierogis, duh).
Art is an amateur-Masterchef who likes to experiment in the kitchen, adding a pinch of salt here and a tbs of sugar there until the dishes become either incredibly tasty or completely inedible (Gordon Ramsay approves).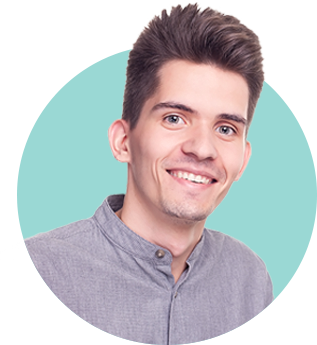 Vic Tereschchenko
Victor is a PPC Specialist at KOYA, hailing from the land of Ukraine.
In his own words, he is 'strangely good at catching things', which we'll be testing extensively at the next teambuilding (pizza Friday).
He loves sports that have rackets in them and taught himself to play tennis on a    *wait for it*   tennis court he made himself. That's what I call #dedication. (pouring concrete and laying artificial grass was no fun, but he can now call himself a PPC Landscaping Specialist so it was all worth it).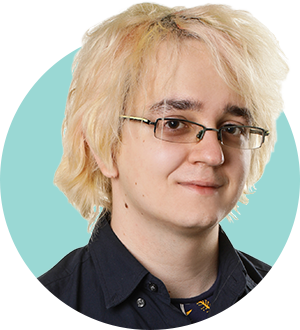 Bart Rybakowski
Bart is a PPC Specialist at KOYA and he likes tigers. Something about tigers being the supreme animals according to the Chinese zodiac. (don't ask)
Creative writing is his forte and he's not afraid to show it off, writing elaborate responses on Slack all day long, making Slack bleed server money.
He doesn't like underoptimized websites. If you hover over his photo, you'll see just how much.