How myGermany improved tracking and increased signups by 57%
myGermany is a leading international shipping and forwarding company, focusing on shipping products from Germany and the EU to over 220 countries around the world.
Before working with KOYA, myGermany was casting a large net of PPC efforts, including AdWords, Bing and Facebook, but was having trouble measuring the impact of their campaigns while targeting over 10 countries and profitably scaling further. That's now changed with tracking custom conversion touch-points that matter and conversion-oriented landing pages that have helped myGermany to make AdWords one of their default channels for growth.



"Their regular adoption of our new features and adjustment of campaigns brings us subsequently more customers! We have improved our traffic by more than 500% and still get more."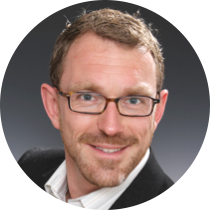 Christian Schmalisch
Founder, myGermany