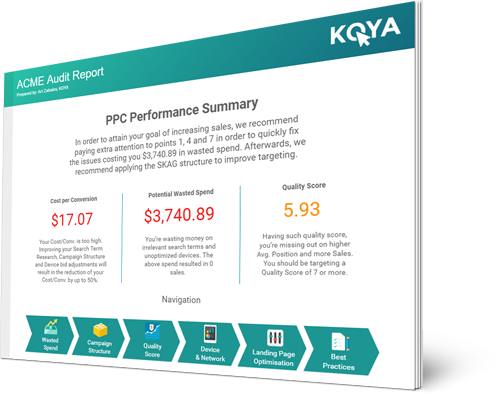 Get Your 100% FREE PPC Audit with actionable recommendations that you can implement right now!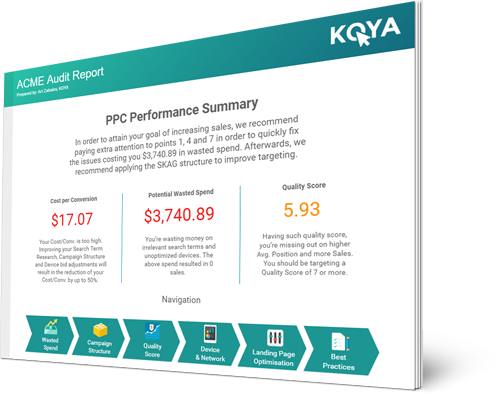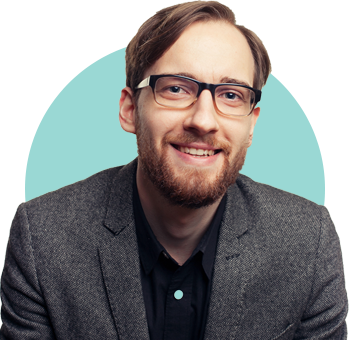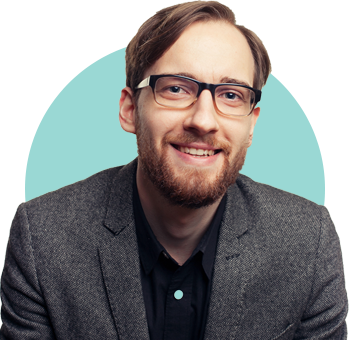 "This isn't just another plug and play automated audit. You'll have real people looking at your campaigns and analyzing every aspect of your performance. What you'll get in the end is a 100% free personalized review that is sure to help you improve your AdWords performance."
Art Zabalov | PPC Manager, Founder
Here's What We'll Cover in The Audit
With our Audit, you'll get the most comprehensive analysis of your AdWords campaigns. Spanning 6 categories and 10 areas, this audit can easily save you 1000s of dollars in wasted ad spend and generate up to 60% more leads.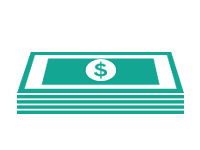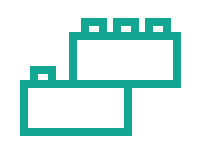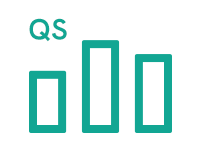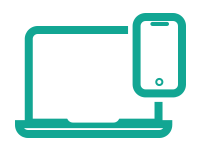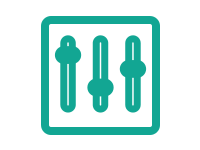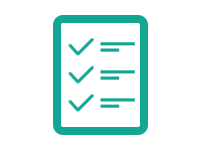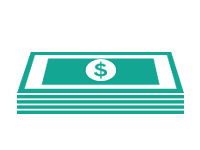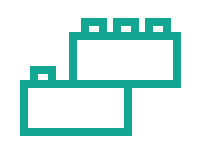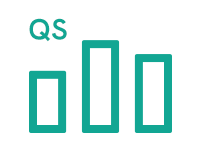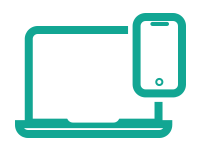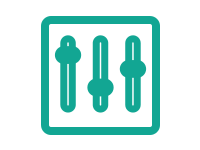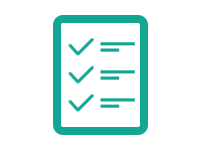 Here's What You Get
The deliverables.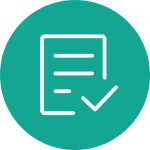 Audit in Google Data Studio
Written report with easy-to-understand visuals, actual examples from your campaigns and actionable recommendations.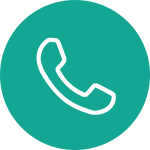 Free 30-minute PPC Session
Quick Phone or Skype call to discuss your audit results and explain how we can improve your PPC results and increase sales.
Have Questions About the Audit?
We'll try to answer some of them here.
1. Why should I let you audit my account?
You're worried about missed opportunities and need someone with experience to review your campaigns without requiring a contract.
2. Do you need access to my account?
Yes, but just the read-only one.
3. How long will it take?
No more than 48 hours after you provide access. But we'll try our best to get it to you quicker.
4. Is the audit free-free?
The audit is absolutely free. No newsletter 🙂
5. What are you getting out of this?
An opportunity to show our expertise and discuss potential engagement if you're interested. No strings attached.
Get Your Free 10-Point PPC Audit